PLEASE NOTE: Due to the ongoing COVID-19 Pandemic, all Old Swedes events are subject to cancellation, postponement, or conversion to a virtual format.
Small Objects…
BIG STORIES
through September
A special exhibit at Old Swedes Historic Site reveals the fascinating stories behind objects found on the riverbanks of Delaware.
• Discover the world of Mudlarking*
• See historic treasures discovered
by Jeffrey Wildonger
• Hear the stories 'found objects' can tell
• Consider the historical, ethical, legal
issues treasure hunters face
• View video interviews with Jeff
and historical archaeologist Wade Catts
*'Mudlarks' scavenge riverbanks for items of value; the term originated in 18th century London.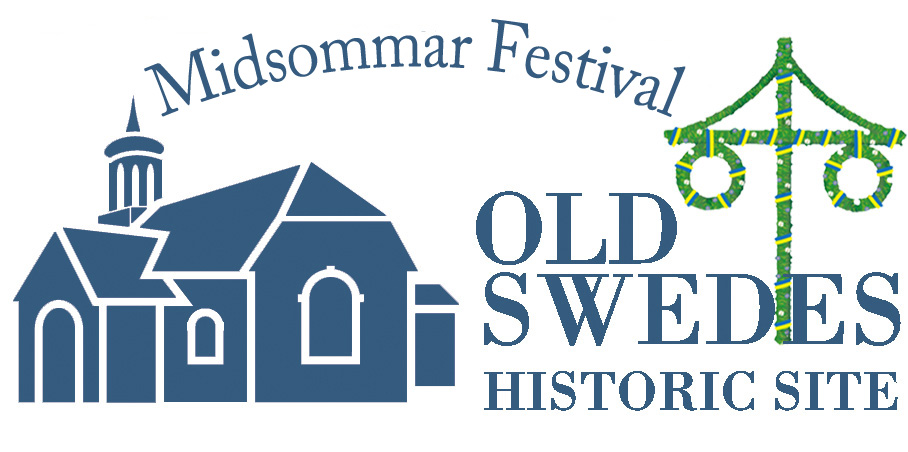 SATURDAY, JUNE 24, 2023
at OLD SWEDES HISTORIC SITE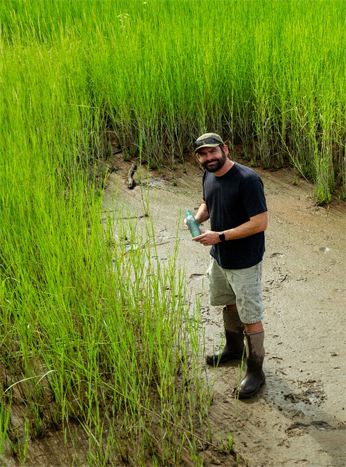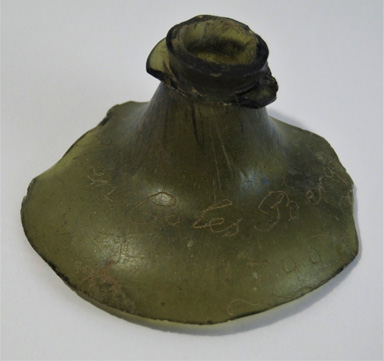 GHOSTS IN THE GRAVEYARD
Friday-Saturday Oct. 14-15, Oct. 21-22
Two hourly tours/night, 5:30 & 6:30 pm
Guided tours through the historic Old Swedes Cemetery… hear tales of ghostly goings-on, sensational lives and grim endings!
Complimentary hot apple cider & gingersnaps!
Tours are limited in size, don't wait to buy your tickets @ $10 pp; $8.50 members.