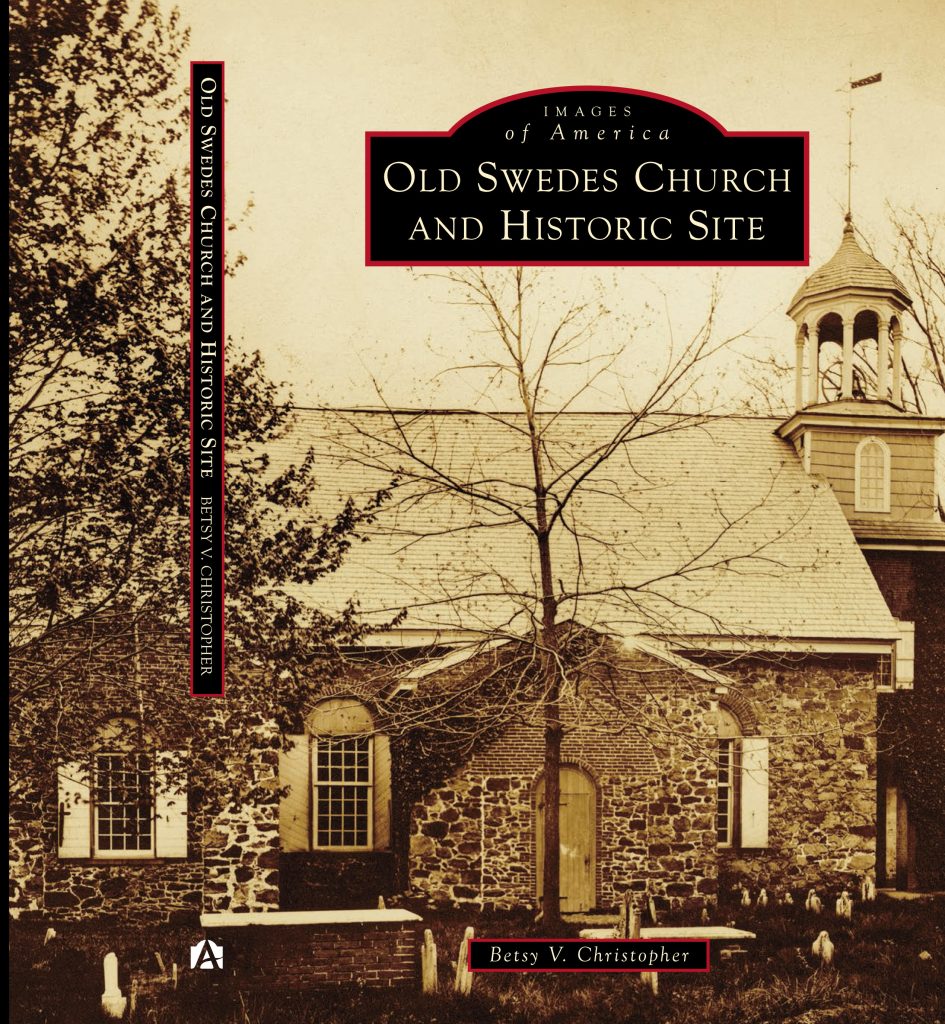 Book signing! Meet the author!
Visit Old Swedes on Saturday, Nov. 25, 10 am – Noon to get your copy of the newly-published pictorial history of Holy Trinity (Old Swedes) Church. Over 125 pages of rare vintage photos and a fascinating look at the historic church and its surroundings.
Reserve your place for the
Lucia celebration Dec. 10
Presented by the Delaware Swedish Colonial Society, the annual Sankta Lucia celebration will be held at 1 pm and 3 pm Dec. 10, 2023 in the historic 1699 Old Swedes Church.
St. Lucia, the bringer of light, is celebrated with song and ceremony in the candlelit church. A beloved Swedish tradition, it marks the beginning of the holiday season.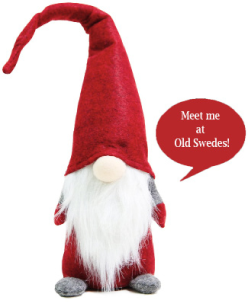 Old Swedes' outdoor Christmas Market will again be held along with the Lucia celebration Sunday, Dec. 10. You'll find a variety of vendors plus traditional Swedish Christmas items from our gift shop.
---