PLEASE NOTE: Due to the ongoing COVID-19 Pandemic, all Old Swedes events are subject to cancellation, postponement, or conversion to a virtual format.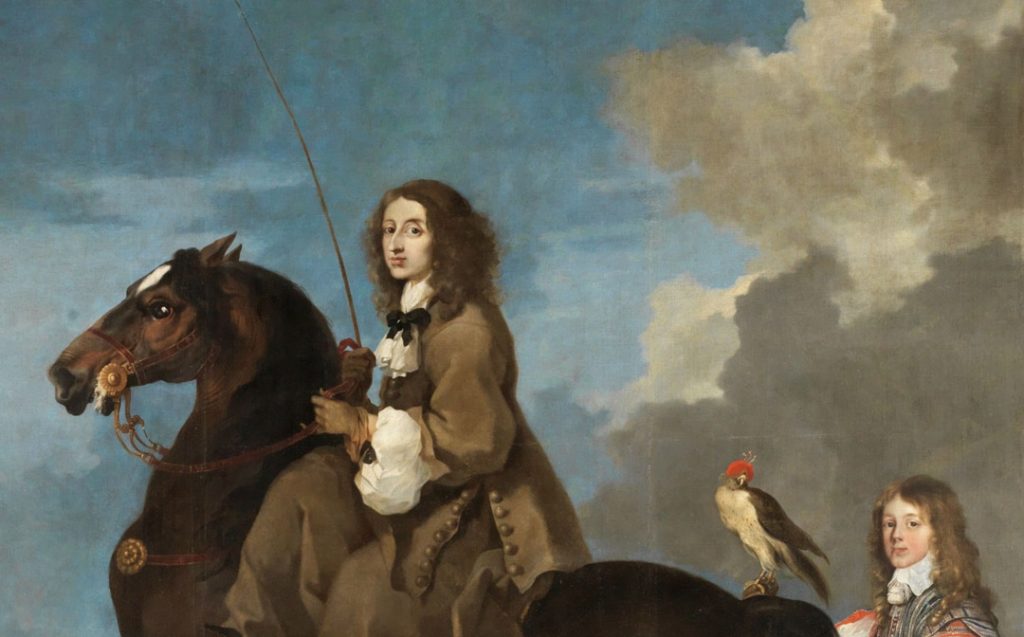 ---
A VERY Special Tour – Thursday, May 26

"Giants of the Gentle Sex"
Kick off Memorial Day weekend with a one-of-a-kind guided tour honoring the trailblazing women of Old Swedes Churchyard.
This specialty tour explores the lives of women who sought to break gender roles. We'll tell you the stories of an unapologetic Queen of Sweden, the first City of Wilmington Police Matron, Delaware's first female physician, a socialite suffragette and more!
Hourly guided tours at 4:00 pm, 5:00 pm 6:00 pm. Limited availability. Tickets $15.00 per person – click on link below. FREE to Members. Become a Member Now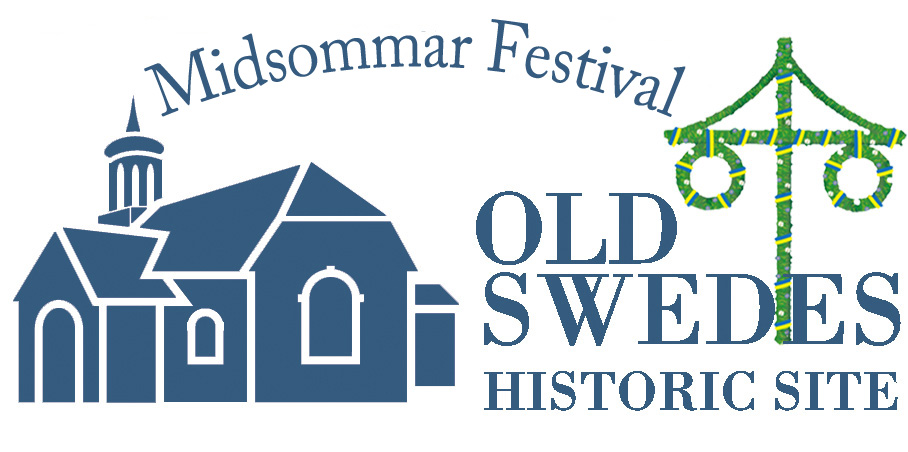 SAVE THE DATE – SATURDAY, JUNE 25, 2022
at OLD SWEDES HISTORIC SITE
11 AM – 4 PM • Free Admission/Donation Suggested
• Dance around the Maypole… craft a traditional flower wreath… witness the Swedish Meatball Cook-off and meet the celebrity judges.
• Watch 18th century Exhibitors & Demonstrations, meet a flock of sheep from Greenbank Mills and Philips Farm.
• Live music, artisan vendors, outdoor beer garden.
• Plenty of secure, free parking at Old Swedes Historic Site.