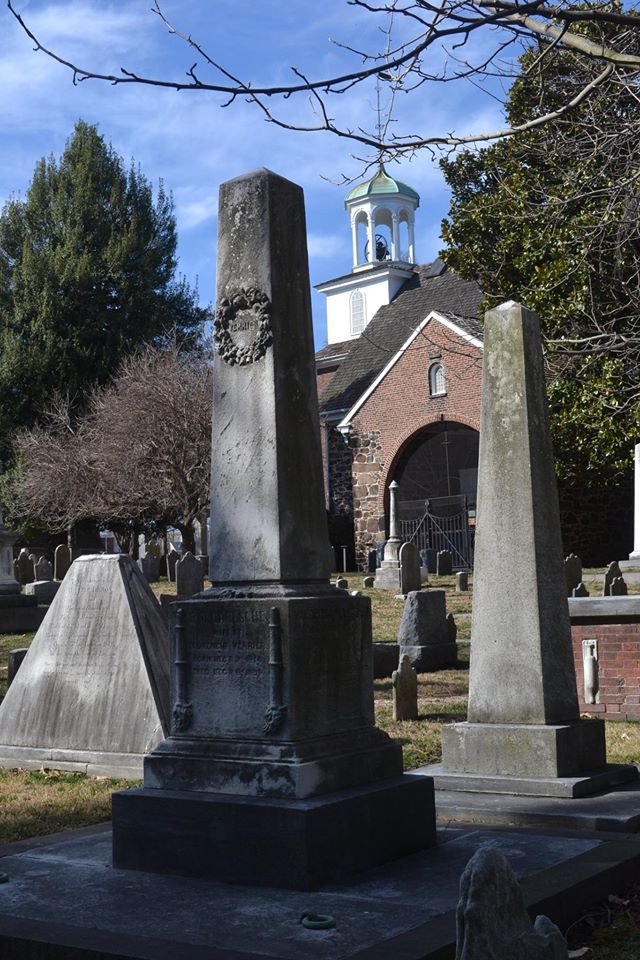 Every gift matters. Your donation helps us fulfill our mission of preserving and protecting this unique place, allowing us to bring quality programs and events to our members and community.
Annual Fund
A gift of general support means your donation is used where the foundation needs it most. You can make a one-time gift, or you can pledge to make a larger gift by spreading the payments over twelve months. Contact us for questions or assistance in planning a meaningful gift.
Honor and Memorial Gifts
A gift to the Old Swedes Foundation honoring a special family member or friend assists with preserving this historic site. It is a gift that truly keeps on giving!
Your memorial gift commemorates someone who found Old Swedes Church to be a special place in his or her lifetime; many of these donations recognize ancestors who helped to found Old Swedes, worshipped here, or were a part of the community.
These tribute gifts are listed in the Foundation's newsletter and an acknowledgment letter will be sent to the family or friends that you designate. It's easy and secure to make a tribute gift by clicking on the button below.
Matched Gifts
Many corporations encourage their employees, directors, and retirees to join them in charitable giving. Matching gifts increase the value of your donation and are an important source of revenue for the Old Swedes Foundation.
In three simple steps, your gift will be matched:
request a matching gift form from your employer,
complete the donor section,
send it along with your donation to us.
We will do the rest and notify you when the matching gift is received.
Planned Giving
There are many different ways that you can make a meaningful gift to the Old Swedes Foundation. Planned giving enables donors to give generously while maintaining financial security. Some of the tax-deductible ways you can support the Old Swedes Historic Site include: bequests, gifts of securities, trust, life income gifts, and life insurance and retirement plans. Contact us for more information on specific plans.